San Gabriel High School
In Memory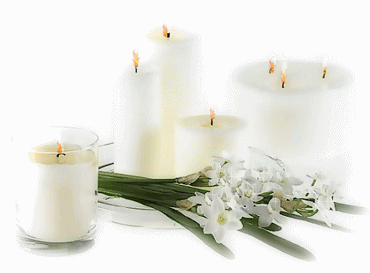 We will always remember our friends who have passed away.
Please feel free to write a few words or share a story or two.
We are all connected by our school, our friends, our memories, the clubs and activities we were in, the sports we played, the streets we grew up on, and the places where we hung out together.
Click on names to read or write comments.
Thanks for taking the time to share your memories...
If you are aware of a Classmate who should be added to this page please let us know.